Academic Partners




Our Courses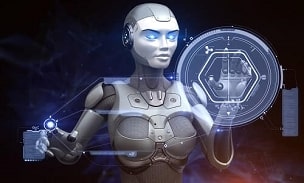 Online Course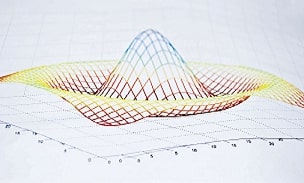 Online Course
Signal Processing Using MATLAB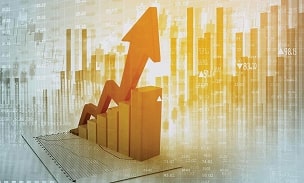 Online Course
Insolvency and Bankruptcy Code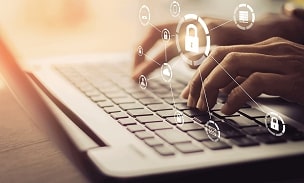 Online Course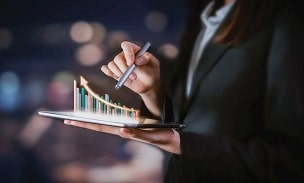 Online Course
Understanding Financial Statements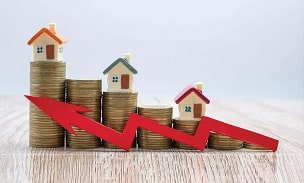 Online Course
Unlock your Potential
Unlock your Potential
Expert teachers
Find the right instructor for you
Focus on target
Unlock your Potential
Explore Programs by Indian Statistical Institute, Pune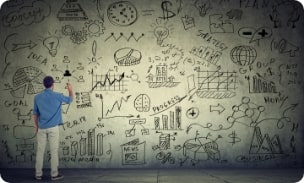 Online Course
Post Graduate Program in Data Science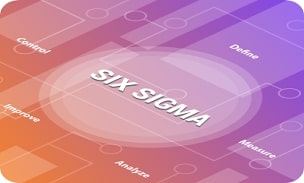 Online Course
Executive Overview Six Sigma Program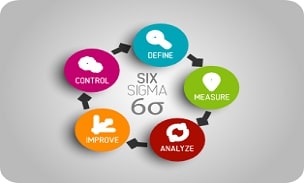 Classroom Course
Design for Six Sigma Supplement Program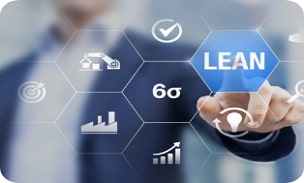 Online Course
Lean Six Sigma Supplement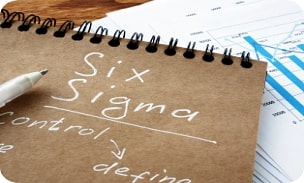 Online Course
Six Sigma Green Belt Certification Program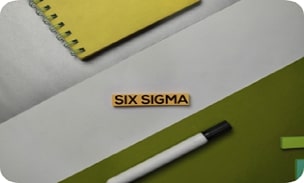 Online Course
Six Sigma Yellow Belt Program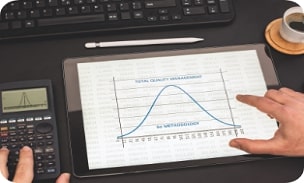 Online Course
Six Sigma Black Belt Certification Program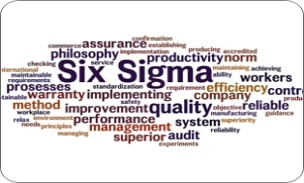 Online Course
Six Sigma Master Black Belt Certification Program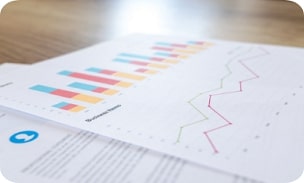 Classroom Course
Statistics for Researchers
Course Schedule
|

COURSE SCHEDULE
| MONTH | COURESE | DURATION | BATCH DAYS | START DATE | END DATE | TIMING |
| --- | --- | --- | --- | --- | --- | --- |
| August | PGP In Data Science | 07 Months | Saturday-Sunday | 29th Aug 2020 | 04th Apr 2021 | 10.00am-4.00pm |
| August | Statistics for Researcher | 06 Days | Monday-Saturday | 17th Aug 2020 | 22nd Aug 2020 | 6.30pm- 9.30pm |
| September | Six Sigma Black Belt | 12 Days | Saturday-Sunday | 6th Sept 2020 | 17th Oct 2020 | 10.00am-4.00pm |
| October | Six Sigma Green Belt | 05 Days | Saturday-Sunday | 18th Oct 2020 | 07th Nov 2020 | 10.00am-4.00pm |
| November | Master Black Belt | 12 Days | Saturday-Sunday | 21st Nov 2020 | 27th Dec 2020 | 10.00am-4.00pm |
| MONTH | COURESE | DURATION | BATCH DAYS | START DATE | END DATE | TIMING |
| --- | --- | --- | --- | --- | --- | --- |
| August | PGP In Data Science | 07 Months | Saturday-Sunday | 29th Aug 2020 | 04th Apr 2021 | 10.00am-4.00pm |
| August | Statistics for Researcher | 06 Days | Monday-Saturday | 17th Aug 2020 | 22nd Aug 2020 | 6.30pm- 9.30pm |
| September | Six Sigma Black Belt | 12 Days | Saturday-Sunday | 6th Sept 2020 | 17th Oct 2020 | 10.00am-4.00pm |
| October | Six Sigma Green Belt | 05 Days | Saturday-Sunday | 18th Oct 2020 | 07th Nov 2020 | 10.00am-4.00pm |
| November | Master Black Belt | 12 Days | Saturday-Sunday | 21st Nov 2020 | 27th Dec 2020 | 10.00am-4.00pm |
Contact- 91-8956167195 / 91-8956167196 | Email id: info@eduplusnow.com | www.eduplusnow.com
Vishwakarma Institute Of Technology(VIT), 666, Upper Indiranagar, Bibwewadi, Pune
Testimonials
Fabulous and Memorable Experiance!
"I liked the Interactive and fun learning session given by ISI Faculty and an amazing opportunity by ISI and EduPlusNow."

Fabulous and Memorable Experiance!
"Traning was Interactive And easy follow,
Overall it was Great Experience."

Fabulous and Memorable Experiance!
" Really good experince to learn from ISI Faculties. I liked Concepts which have real time Approach."
"Thank you for a great course. Great presentation style with lots of opportunities to ask questions and talk about real life examples which all made for a really enjoyable and informative course. This has more than met my expectations. A wonderfully more practical /less theoretical course - both personally and professionally. In future also i am expecting such kind of training."
"All training sessions was interactive and fun learning with enthusiastic tutor. Really it was a great experience with ISI and eduplusnow."
"It was a great learning experience , DMAIC topics were covered in such exceptional ways which were quite easy and relatable to our jobs with practical industry level business cases. Special thanks to ISI Faculty for providing immense practical knowledge & edu plus for managing with zero defect."
"ISI Professor is an outstanding facilitator. Heartfelt thanks to eduplus team for organizing such learning programmes and offering the courses. The sessions were truly enlightening and helped me develop the understanding of data driven work styles. Thanks to ISI Faculty and would love to be a part of this amazing learning community."
"Before joining the course I was unaware about the applicability of the DMAIC in the service industry or NGOs. I had concerns if the course would help me in upscaling my skill set. After interacting with ISI Faculty and Eduplusnow, I enrolled for the course confidently. I must say here that the training was indeed very comprehensive and intensive. The training met my needs beyond expectations."
" Training received from Faculty was invaluable. The way faculty has taught was so easy and understandable from the first word. Practical approach that faculty took was the thing i was looking for. I sometime felt like i am getting to learn from a Guru. I would like to give my thanks to Eduplus for arranging this fantastic, clear, concise and invaluable training and giving me chance to take one. It went smoothly, very well planned. I hope i will get to learn a lot from this team of Indian statistical institute and Eduplus. I would like to be in touch with Faculty for mentoring and as coach for my future projects."
"It gives me immense pleasure to be a part of this workshop "Six Sigma Green Belt". I am completely overwhelmed the kind of learning and enriching experience I have got from this training. I must say the level of teaching by ISI faculty was way beyond excellence. I definitely recommend to become a part of ISI & Eduplusnow to enhance ourselves."
"It was a very very great learning experience.The way ISI Faculty coached really sparked me to do great things. Am sure that i became better version now. I am feeling proud to be connected with a real Guru / Teacher. I really thank Eduplus for the way they facilitated, which beautifully bridged the great coaches, Institutes & Learners. "
Previous
Next
Why edu plus now
Industry-Ready Courses
Learn industry-relevant skills that'll make your resume stand out and ensure you're ready to tackle the job market.
Flexible Learning
Access online learning resources anywhere, anytime to gain valuable skills and transform your life in meaningful ways.
Qualified Instructors
Connect with experts and qualified instructors from reputed universities to stay on top of the ever-evolving future of work.
Adavanced study plans
Learn complex technical skills with videos, quizzes and assignments to develop your career and build towards a degree.
Focus on target
Select the best online courses in India that are not only informative and helpful to your long-term career goals but also help close the skill gap in the industry.
Knowledge Platform
Take advantage of a complete in-built environment for programming and get hands-on experience to solve real-world problems practically.
From our blog
How to Leverage an LMS During the COVID-19 Global Pandemic
Six Sigma Certification: 5 Benefits of a Six Sigma Certification in India
How to Become Indispensable at Work